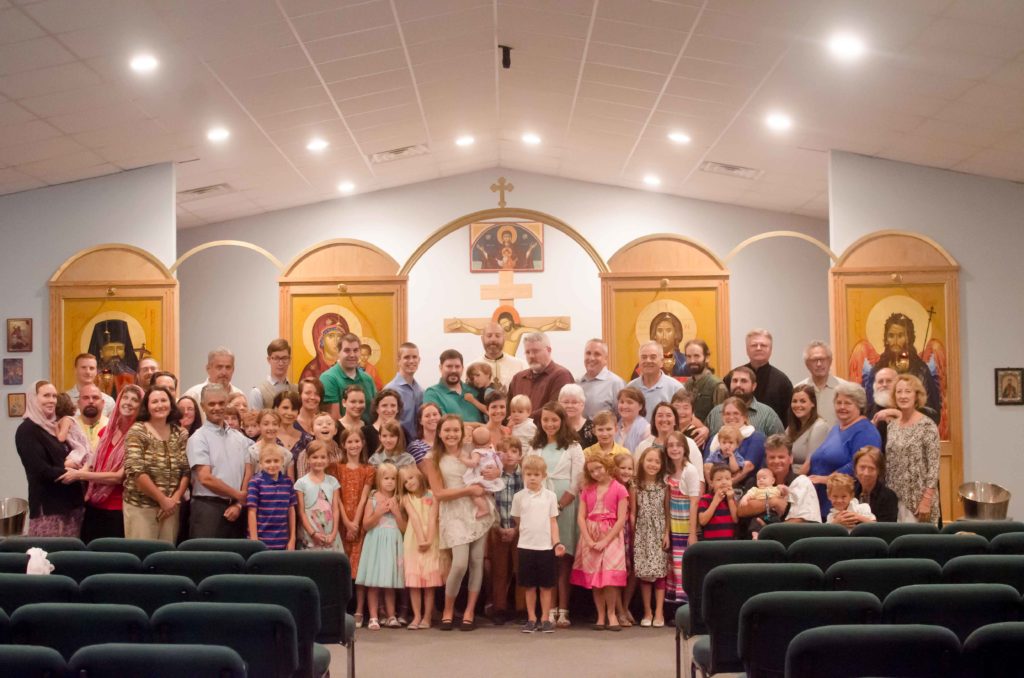 St. Raphael Orthodox Mission Church is part of the Antiochian Orthodox Archdiocese of North America, a part of the earliest Christian church with roots directly to the Apostles of Jesus Christ.
We are a fully english speaking Orthodox Church that believes in sharing the treasure of the Orthodox Christian Faith with all peoples. We began as a small group of families who were asked to branch out from our mother church (All Saints Orthodox Church in Raleigh, NC). We prayed together for the first time on Sunday January 17, 2016. We are a vibrant and diverse community that believes in loving God and our neighbors.
We invite you to join us at St. Raphael Orthodox Mission Church and welcome you to come experience authentic Christian worship and spiritual life.